Today's post is brought to you by gratitude and the ability to be flexible to change.
First of all, let's all take a breath and a moment to be grateful for the little things. Happy Dance Hand Lotion…..soothing, calming and just down-right yummy on your skin.
It's a great gift for yourself or your fellow dry handed friends. This is not a plug, I'm just really enjoying my little bottle.
Not to mention, Kristin Bell's name is on the brand and I have found her to be quite the uplifting, comical spirit in my world lately.
Happy Dance is a little on the expensive side, because of the CBD content, but it really makes my hands feel smooth.
One less thing to distract me and worry about –
LOVING IT!
Now down to the nitty gritty….
I have been dabbling a little in Tarot lately – connecting with my intuition to try and work on the parts of me that need help. – Mentality, mainly, but I know I need to go back on a diet soon too.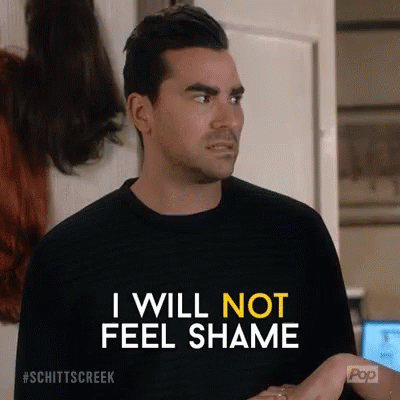 Body shaming is one thing, but being hard on yourself just for what you're feeling is another.
I don't know about you, but I always feel like I need to work on me, my reactions to others, and how hard I am on myself.
Anyone else out there with me?
So, I have been journaling, reviewing my cards, and seeing how I can interpret them for some psychological education and anxiety reducing self-actualization.
If you would like to do the same, and follow me in my journey, I would highly suggest using the standard Rider Tarot deck. It's the most common and goes along with many of your average "how-to" texts. I have been using Mary K. Greer's 2nd Edition of "Tarot for Your Self: A Workbook for Personal Transformation," and I'm already enjoying myself in my Tarot and internal education.
Remember if you buy from clicking this link you can help me get my Amazon Affiliate certification
So, through Mary K. Greer's instruction I have found that my personality and soul card are both The Empress.
How did I find this?
Well, I took my birth month, day and year and added them together. Then I took that answer and added each of those digits together to get a number within the 1-22 range, since that's how many Major Arcana cards are in a Rider-Waite-Smith deck.
Example: If you were born, say October 14, 1947, you would add like so….
10+14+1947=1971
Then you add each digit:
1+9+7+1=18
So 18 would be your Personality Number.
Then, 1+8=9
So 9 would be your Soul Number.
In some cases, like mine, the first number you get is already a single digit, so you can't narrow it down anymore. So that number is BOTH your Personality and Soul Number.
Then, using the prime numbers of your Personality and Soul Number, you can find your Hidden Factor or Teacher Cards.
Mine were The World and the Hanged Man.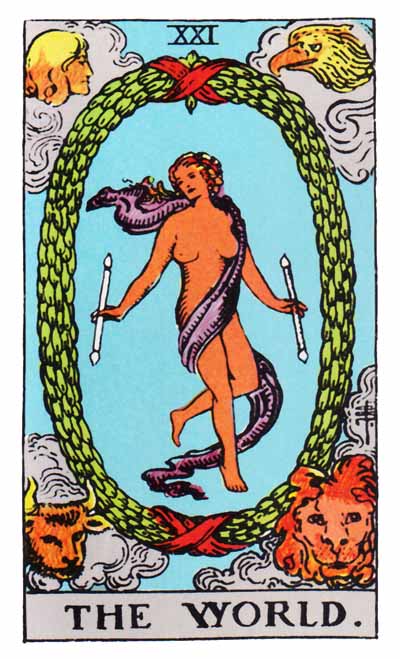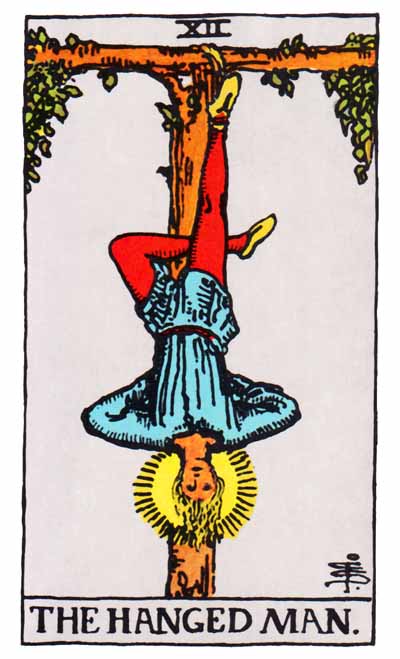 So, basically, there is so much for me to learn. My life revolves around love, creative imagination, and nature's creations.
What does your life revolve around?
I would LOVE to hear what my readers come up with.
Comment, follow, and enjoy.